For any incident, please contact us
+34 902 882 992
What is Lab52?
Lab52 is the threat intelligence division of S2 Grupo, an international cybersecurity company that offers its services around the world. The Lab52 platform is the result of arduous work of information analyses and cyber threat analyses and incident response experience. Most of our intelligence and information comes from: OSINT procedures, DFIR results, Threat Hunting, and from threat detection and correlation.
In a high percentage of the cyberattacks, the actor is an Advanced Persistence Threat group with some political and geostrategic motivations. Lab52 supplies intelligence feeds to keep our users updated and well informed of the most recent international and geopolitical conflicts. Lab52 is constantly analyzing the most significant global and regional threats to supply alerts on this field and accurate IOCs (Indicators of Compromise) in order to remain well protected from cyber threats.
Through this Intelligence platform, Lab52 informs our users of and protects them from current and future cyber threats.
S2 Grupo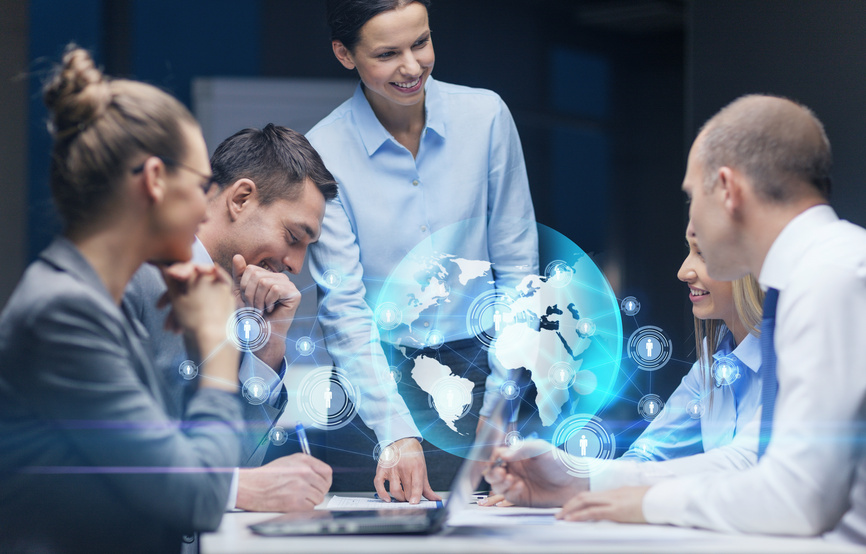 S2 Grupo, Anticipating a Cybersecure world
Today, S2 Grupo is one of the leading national companies specializing in CyberSecurity and Exploitation of Mission Critical Systems. It is the only 100% Spanish company in this area that uses 100% of their own technology and, therefore, National.
Currently, with a growth of around 40% in the last few years, it has more than 300 professionals, of which about 85% are qualified personnel, with degrees in computer engineering, telecommunications engineering and industrial engineering and with numerous certifications both personal and corporate.
Lab52 has articulated its business in three major activities: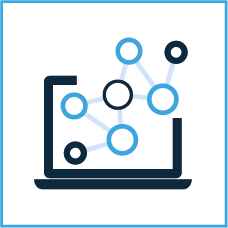 TI Provider
As Threat Intelligence Provider, Lab52 collects information and creates intelligence to provide strategy teams with knowledge to help them make critical decisions. The integration of intelligence allows more effective and accurate actions.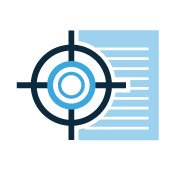 Threat Hunting Services
If you suspect the worst, our TH team are standing by 24x7x365 to answer your call. Lab52 team is composed of experts with backgrounds in malware analysis, forensics, and incident handling. We understand the sensitive nature of investigations and focus on fast, thorough, and confidential solutions.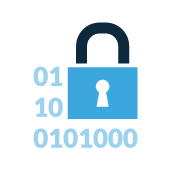 Private Feeds Services
Lab52 provides adversary and malware intelligence for leading security, fraud and intelligence teams in private feeds. In these feeds you will obtain, detection packs (Yara, Snort rules, Sigma rules and OpenIOC files) and private reports of threats.